RNDR/USDT trading on WazirX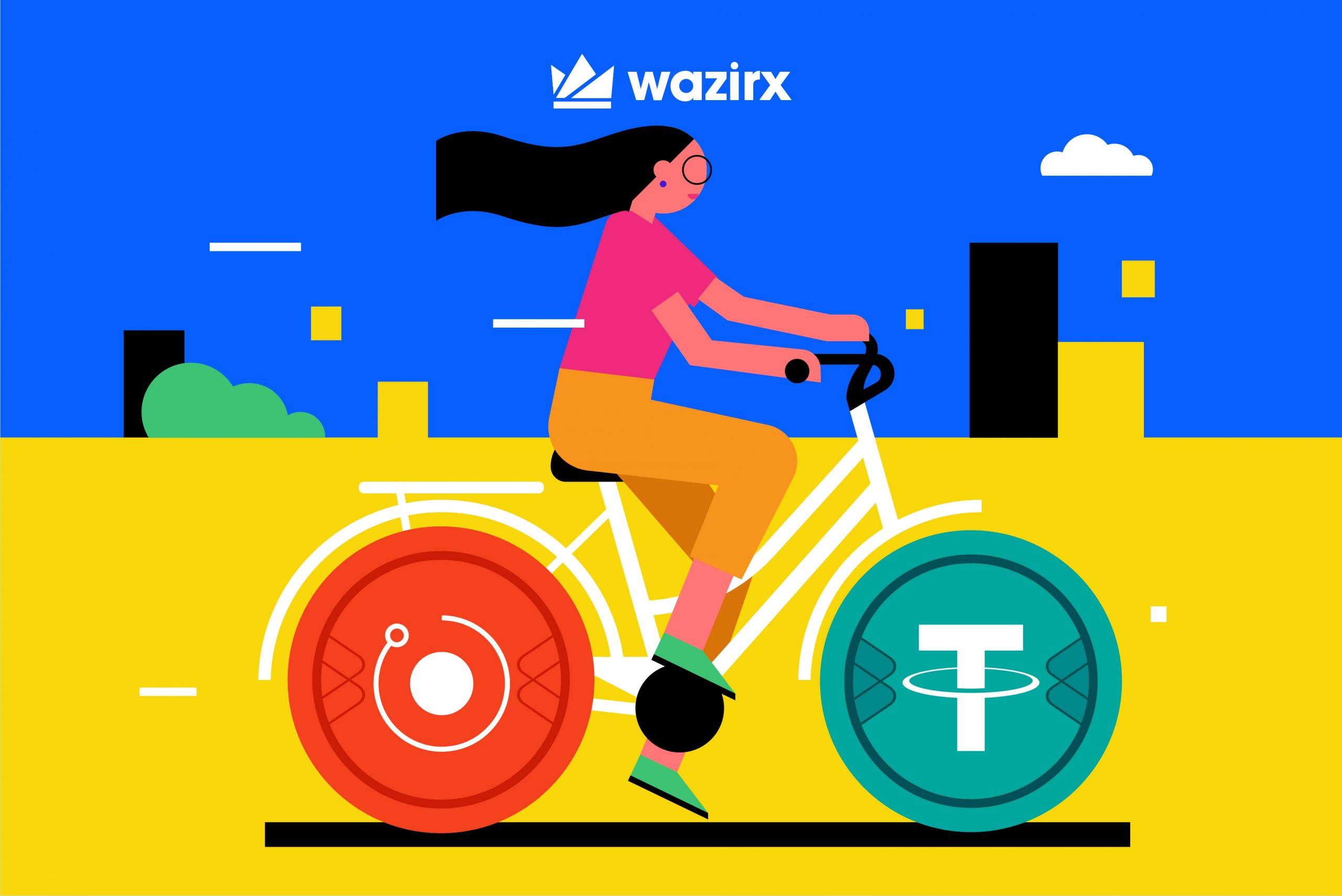 Namaste Tribe!

Render Token is listed on WazirX and you can buy, sell, trade RNDR in the USDT market.
RNDR/USDT trading is live on WazirX! Share this
What about RNDR Deposits & Withdrawals?
Render Token Token is a part of our Rapid Listing Initiative. Hence, we will start RNDR trading by enabling its deposits on WazirX via Binance.
What does it mean for you?
Deposits — You can deposit RNDR from Binance wallet to WazirX.
Trading — You can buy, sell, trade RNDR in our USDT market. When you buy RNDR, it will appear in your "Funds".
Withdrawals — You will be able to withdraw RNDR in a few days after the listing.
About RNDR
RenderToken (RNDR) is a distributed GPU rendering network built on top of the Ethereum blockchain, aiming to connect artists and studios in need of GPU compute power with mining partners willing to rent their GPU capabilities out. It is an ERC-20 utility token used by artists on the network to exchange for GPU compute power from GPU providers (node operators). RNDR utilizes a combination manual and automatic proof of work system, or in this case proof of render, in order to verify all art has been successfully rendered prior to payment disbursal and art release. Utilizing the inherent security properties of the Ethereum blockchain, proprietary assets are hashed upon upload and sent to nodes piecemeal for rendering. 
Trading price (at the time of writing): $2.08 USD
Global Market Cap (at the time of writing): $505,119,146 USD
Global Trading Volume (at the time of writing): $16,391,209 USD
Circulating Supply: 242,706,715.70 RNDR
Total Supply: 530,962,615 RNDR
Share this with your friends
Happy Trading!

Risk Warning: Crypto trading is subject to high market risk. Please ensure that you undertake sufficient risk assessment when trading newly listed tokens as they are often subject to high price volatility. WazirX will make best efforts to choose high-quality coins, but will not be responsible for your trading losses.