LDO/USDT trading on WazirX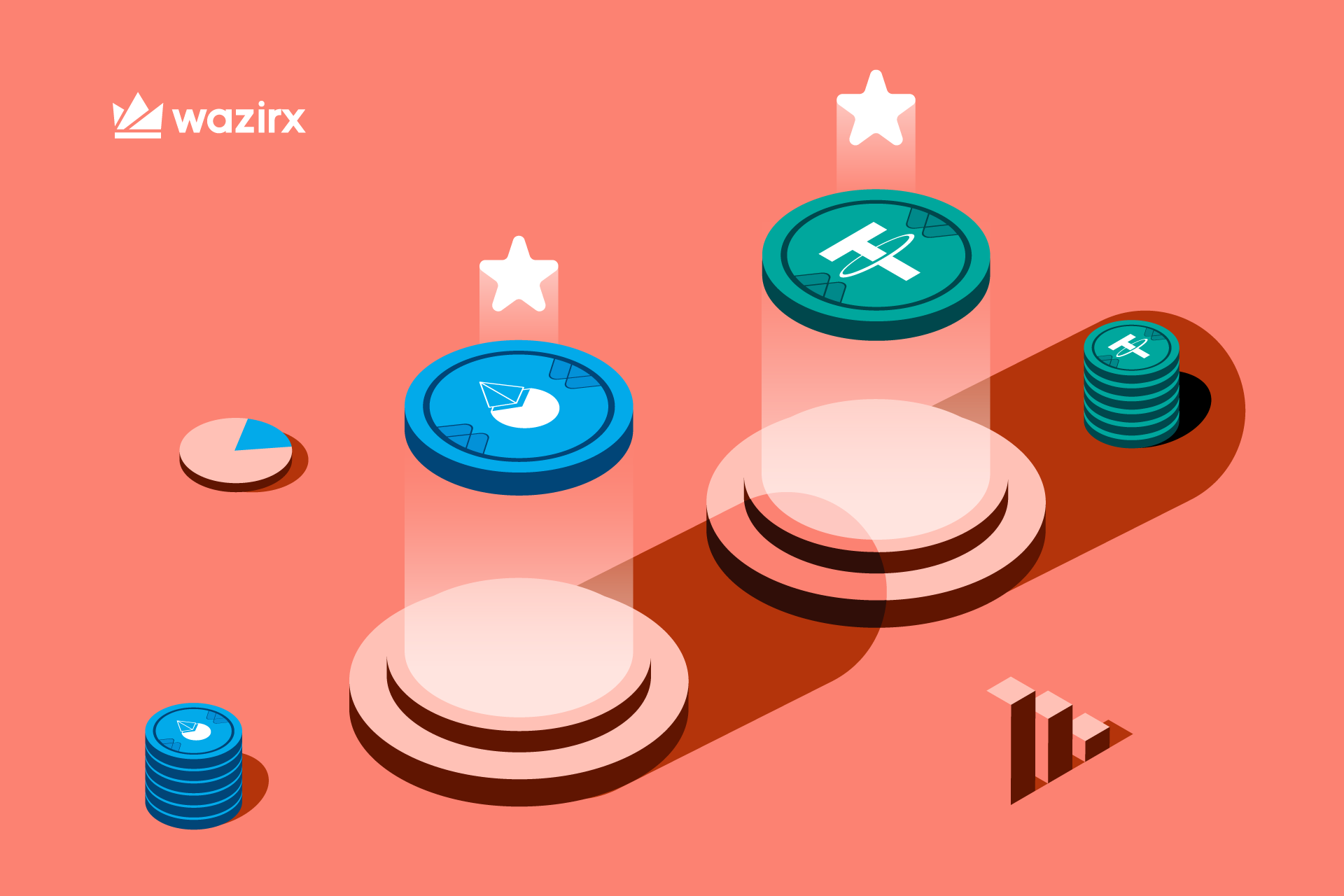 Namaste Tribe!

Lido DAO is listed on WazirX and you can buy, sell, trade LDO in the USDT market.
LDO/USDT trading is live on WazirX! Share this
What about LDO Deposits & Withdrawals?
Lido DAO is a part of our Rapid Listing Initiative. Hence, we will start LDO trading by enabling its deposits on WazirX via Binance.
What does it mean for you?
Deposits — You can deposit LDO from Binance wallet to WazirX.
Trading — You can buy, sell, trade LDO in our USDT market. When you buy LDO, it will appear in your "Funds".
Withdrawals — You will be able to withdraw LDO in a few days after the listing.
About LDO
Lido is a liquid staking solution for Ethereum. Lido lets users stake their ETH – with no minimum deposits or maintaining of infrastructure – whilst participating in on-chain activities, e.g., lending, to compound returns.
LDO is the native utility token used for granting governance rights in the Lido DAO, managing fee parameters and distribution, and governing the addition and removal of Lido node operators.
Trading price (at the time of writing): $2.32 USD
Global Market Cap (at the time of writing): $724,014,453 USD
Global Trading Volume (at the time of writing): $192,999,146 USD
Circulating Supply: 312,951,153.96 LDO
Total Supply: 1,000,000,000 LDO
Share this with your friends
Happy Trading!

Risk Warning: Crypto trading is subject to high market risk. Please ensure that you undertake sufficient risk assessment when trading newly listed tokens as they are often subject to high price volatility. WazirX will make best efforts to choose high-quality coins, but will not be responsible for your trading losses