Which Payment Proofs Can You Upload on WazirX P2P?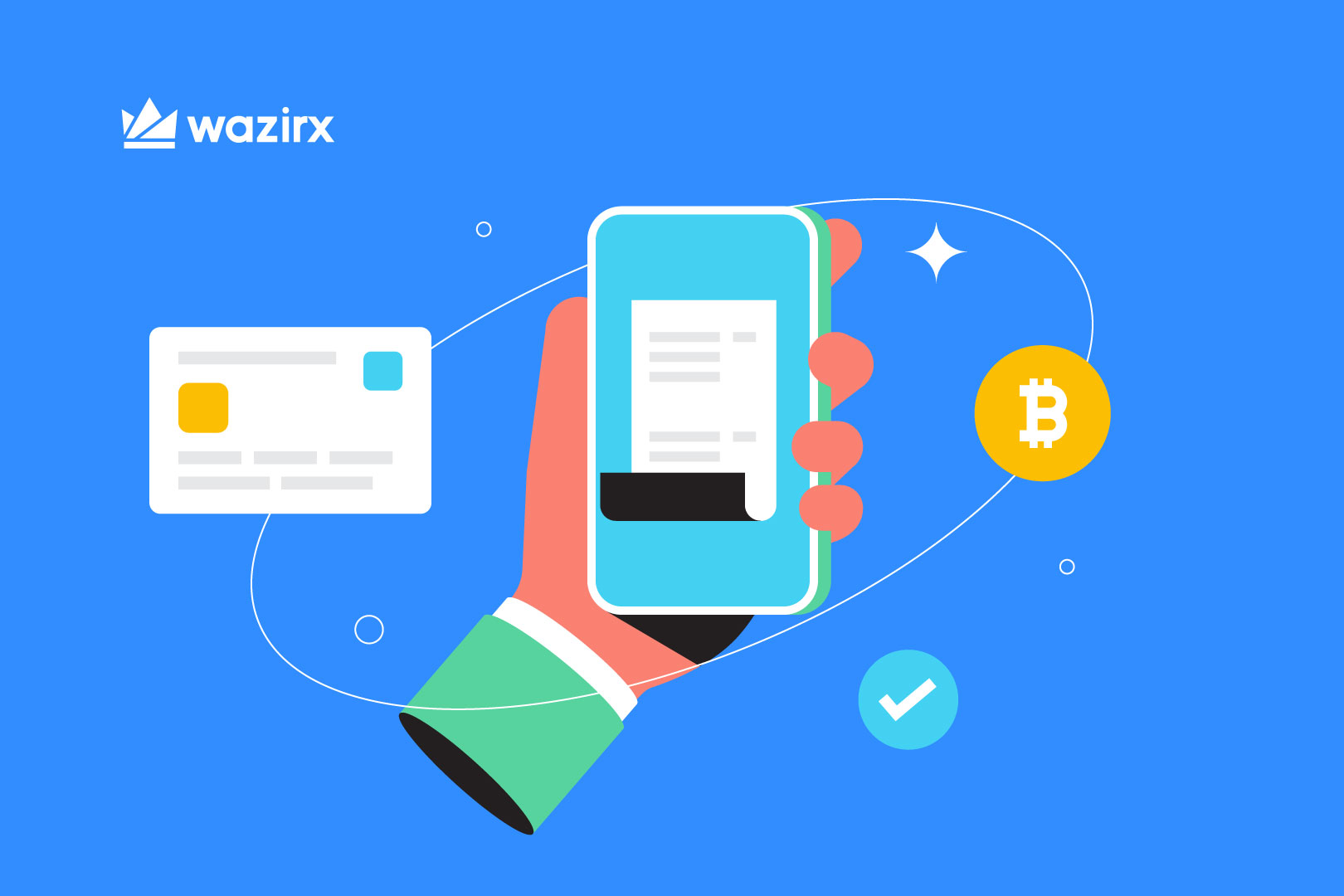 Dear Tribe,
We at WazirX are constantly working on enhancing our systems to ensure that your experience and crypto journey is easy and quick. For example, we recently modified our 'P2P Dispute Resolution' process. You can read more about it here.
Did you Know?

50% of disputes would not arise if we, as buyers, uploaded the right payment proofs. 
In this article, we will list all the pointers a buyer must keep in mind while uploading payment proof on the WazirX P2P engine. 
As you are aware, you can pay for your P2P buy orders via UPI/IMPS/Bank transfer. Apps like PayTM, Google Pay, PhonePe, BHIM, etc., support UPI transactions. To add, some of them also let you send money directly to bank accounts (using a bank account number). Alternatively, you can use your banking app or net banking solution to make account payments. Now, when you place a buy order on WazirX P2P and pay for it, you will have to confirm that you have made the payment on the app (web and mobile). 
At this step, you as a buyer are also expected to upload the payment proof. This could be either a screenshot of the transaction on your payment app or your bank statement. Whether its a screenshot or a bank statement, the following details should be clearly visible:
Amount paid.
Transaction ID. A transaction ID has 12 characters and starts with '1'.
Here are a few samples of the payment proofs acceptable on WazirX:
As you can see in the above images, the amount paid and transaction ID are clearly visible. Please ensure to upload your payment proofs in this format to avoid disputes and delays. 
If you have any further questions in this regard, please feel free to contact our support team from here. Looking forward to your continued support as always.
Happy Trading!